Should I Get a Water Tank?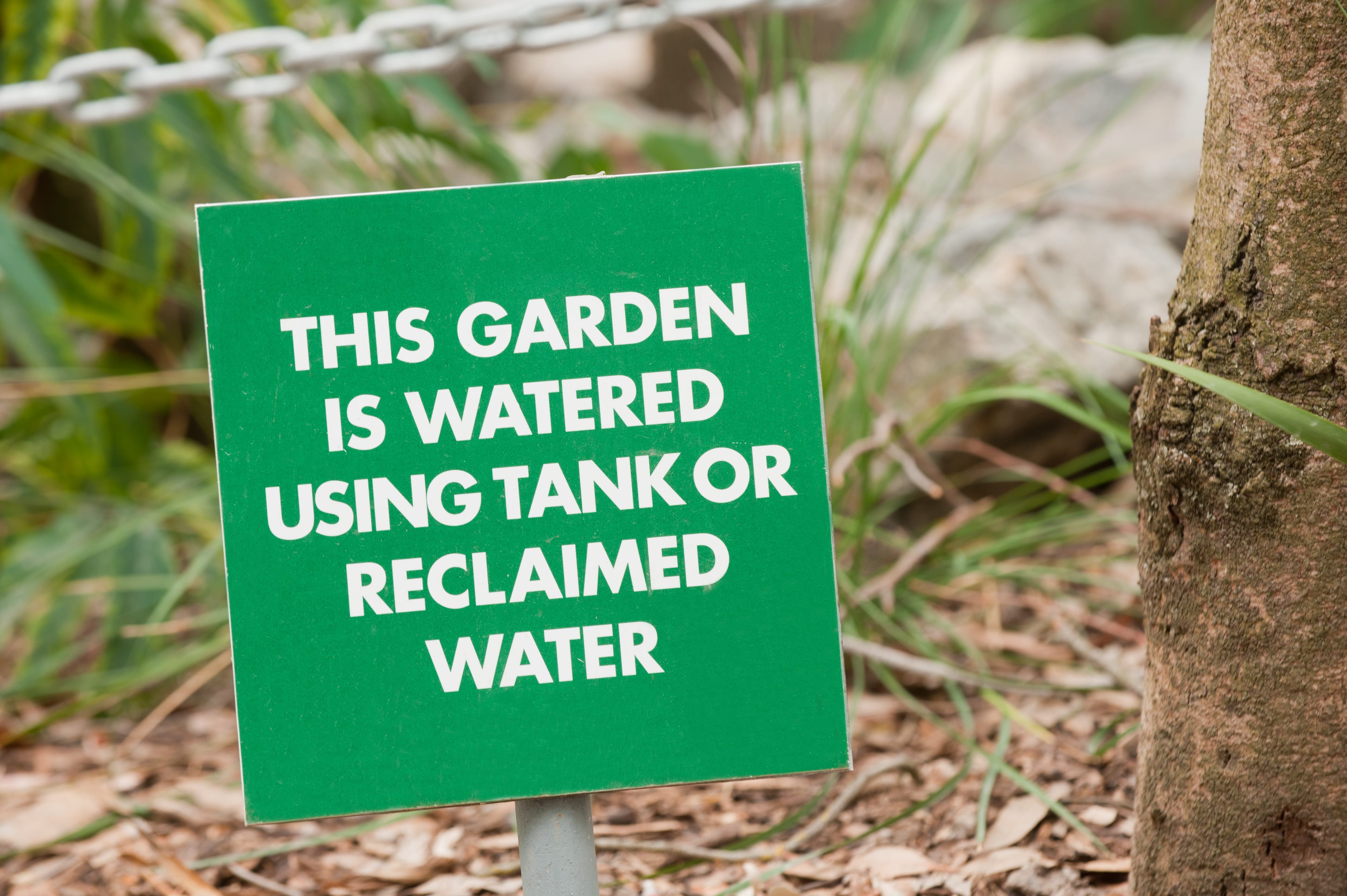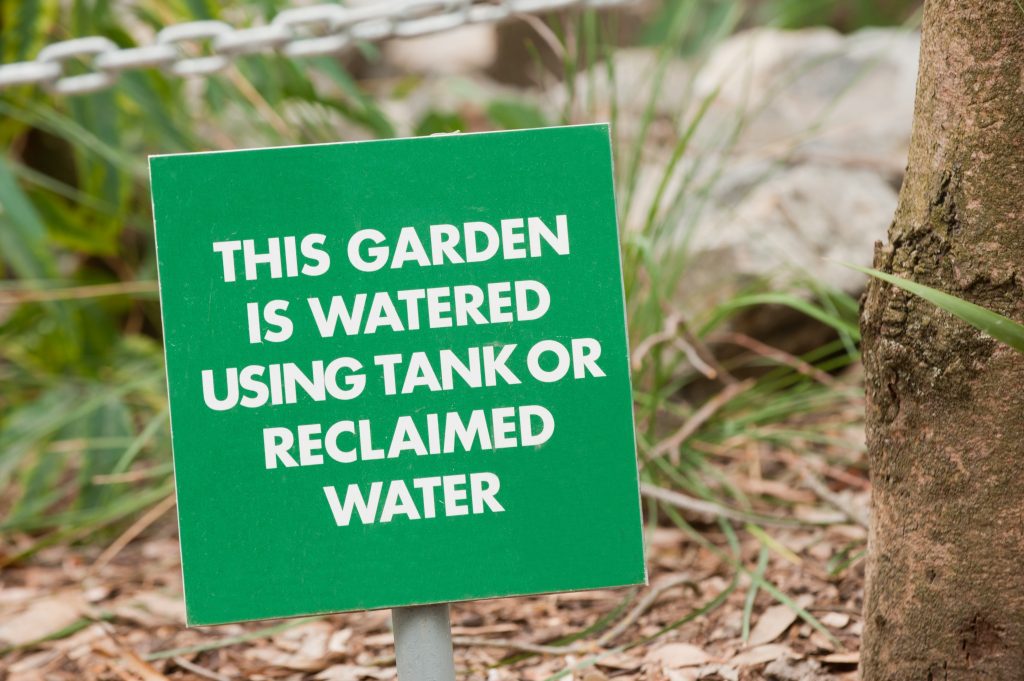 As Australia continues to experience the impact of climate change, the question on everyone's mind is how can I be eco-friendlier? What are the steps I can take to contribute to a more sustainable future?
This brings us to the question — Should I get a water tank?
You may have been told rainwater tanks are only needed in rural areas where access to scheme drinking water is not available, but this isn't necessarily the only reason it's used for.
Whether you're situated in the middle of nowhere with little rainfall or smack bang in the middle of the suburbs, installing a rainwater tank can be more beneficial than you might think.
Here are the 4 reasons why you need a water tank:
1. Save money on your water bill
Have you ever accidentally left the reticulation on during winter? That water bill would've been a huge shock. Water consumption in a home can be quite costly, especially if you have a large family.
Think about how many showers are taken each day, how many times the toilet is flushed, washing the clothes, and general cleaning.
Having a water tank take care of your daily needs can help reduce consumption of water from your main supply and in turn, reduce your water bill. It might not save you as much money as you'd hope but it will be a step in the right direction, all the more when it is not the only positive aspect of getting a water tank.
2. Save on water, become self-sustainable and eco-friendly
A water tank allows your home to become more self-sustainable, reducing the amount of water used from the mains, and giving you an eco-friendly alternative to save water.
This water can be used to wash your car, windows, do your laundry, watering the plants in your garden, general house cleaning, and much more. As a result, you save money on your water bill and reduce your environmental impact.
3. Become a part of something bigger, become Waterwise
Western Australia is currently experiencing the impact of climate change, it has become increasingly important that we ensure we are doing our best to preserve one of Earth's most precious life source.
For this reason, Water Corp has introduced a water-saving initiative called Waterwise. From plumbing fixtures and watering times, waterwise gardens and water-saving tips, installing a water tank lets you be a part of something bigger, a more sustainable future.
We are proud to be Waterwise plumbers, and are happy to help if you need any advice.
Forget about restrictions
Due to climate change and other environmental factors, there are government-imposed restrictions put in place in a bid to help reduce our water consumption.
This makes it particularly hard for larger households, who consume more water. Getting a water tank can help alleviate this problem by becoming your main water source for your daily needs.
Benefits of water tanks in urban areas
Rainwater from your roof can contribute to your entire yearly water needs and helps to conserve water and reduce your bill. This collected water can be used for:
Watering your garden
Flushing the toilet
Washing your clothes
Washing your car
Negates restrictions
Water Tank FAQ
Is rainwater safe to drink?
If your collected rainwater is to be used as drinking water, the system will need to be designed, operated and maintained to ensure the water quality is suitable. There are many ways to protect the quality of water in your tank, including:
Keep all water collection surfaces clean and clear, including gutters and downpipes
Maintain trees and shrubs, removing all overhanging branches
To prevent birds, animals and insects from gaining direct access to the water, cover the inlet and overflow with mesh.
Ensure that your tank is properly covered to prevent any light from reaching the water. Light encourages the growth of bacteria and algae, making it undrinkable.
To prevent corrosion, make sure that all guttering and pipework is self-draining or fitted with drainage points.
How often do I need to clean my tank?
Your tank should be inspected every 2 to 3 years for accumulation of sediment at the bottom. We suggest leaving this to the professionals, but you can attempt to clean the tank yourself through a valve located at the bottom of the tank.
Do I need to get approval for a water tank?
It's best to check with your local council for any building regulations that may apply in your area. Most councils require a building application to be submitted and approved before a water tank can be installed.
Are there any government rebates?
There are rebates available from Australian state, territory and local governments. To find out more information go to https://www.energy.gov.au/ or contact your local council directly. The rebate amount is usually determined by the size of your tank and it's uses.