Free Plumbing Drainage Diagram
For a limited time only we are providing you the opportunity to receive your drainage plumbing diagram for FREE*.
Simply click on the link below, type in the property address you require the drainage plumbing diagram for and we will email your FREE copy*.
Click here for your Free Drainage Plumbing Diagram.
Drainage plumbing diagrams (also known as flimsies or as constructed diagrams) are a diagrammatic representation of a property's drainage plumbing work.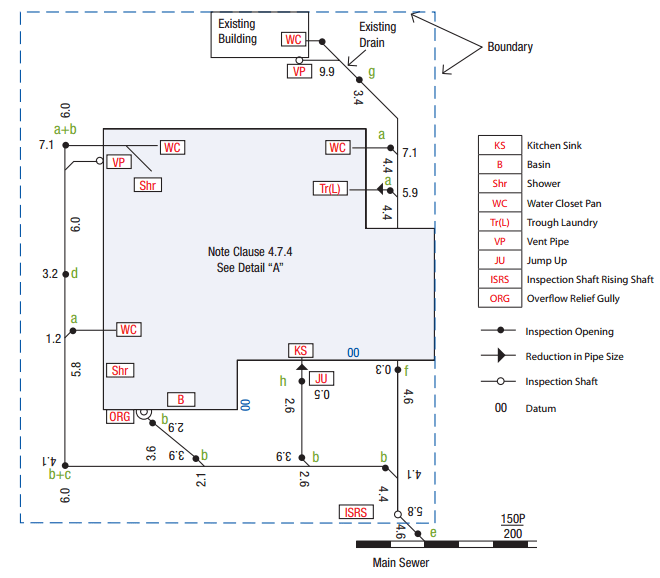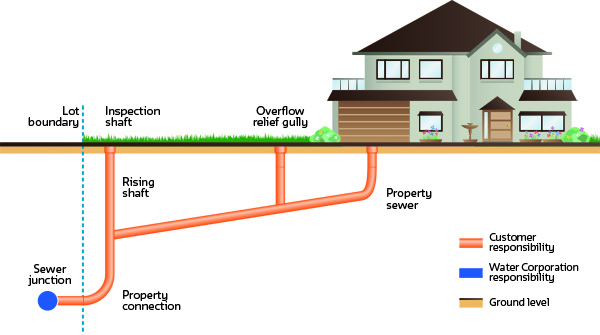 Knowing the layout of drainage plumbing can assist in:
the repair of damaged drainage pipework;
clearing blocked drains
identifying where additional connections may be made to existing drainage plumbing:
ensuring new buildings / extensions do not interfere with existing drainage plumbing;
ensuring you do not disturb the drainage plumbing during excavation works
*As some of the records for plumbing diagrams are based on historical data there can be instances were they are not available. If this is the case we will advise you accordingly. Please be aware that the drawings are supplied by a third party and no guarantee of accuracy or currency can be provided. Please use as a guide only. This offer is on available till 10/09/16. Only available to Western Australian properties.