How to Protect and Prepare Your Home For a Flood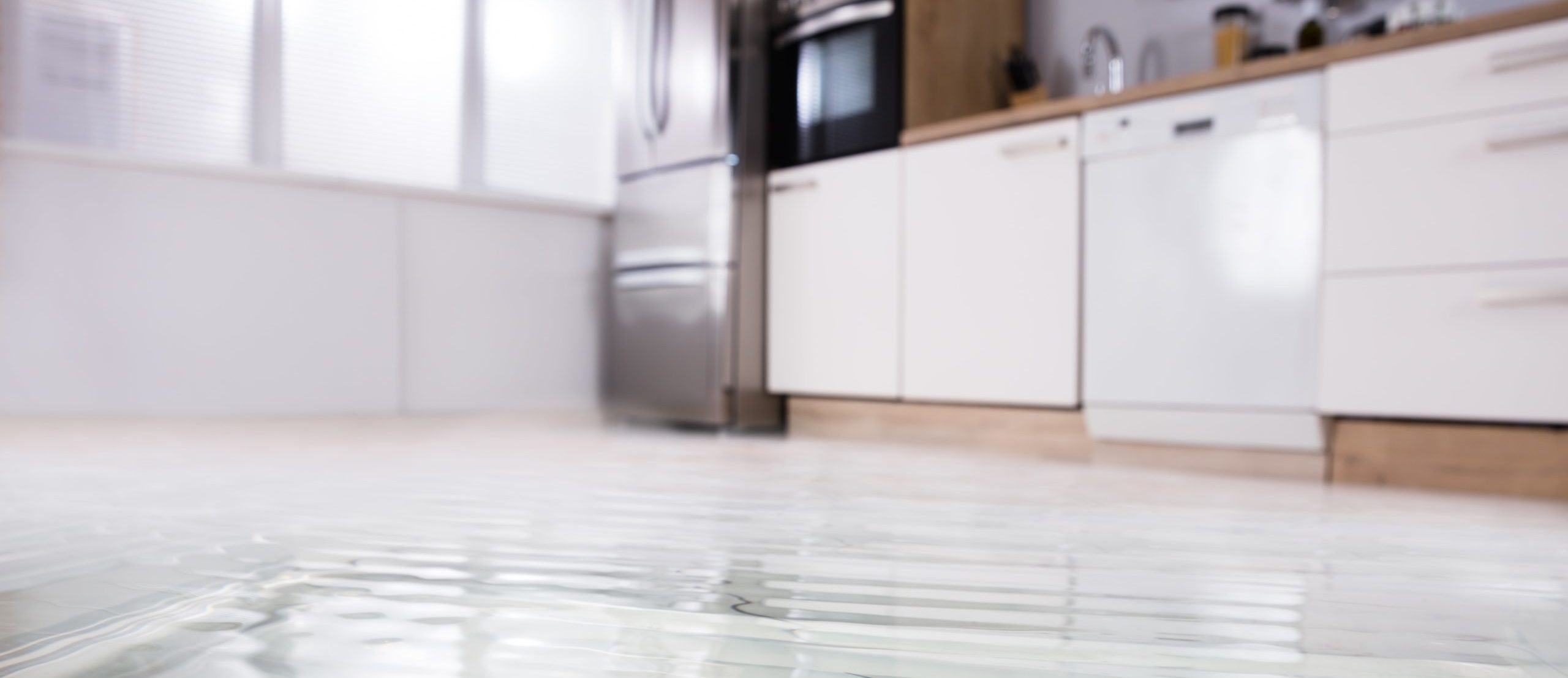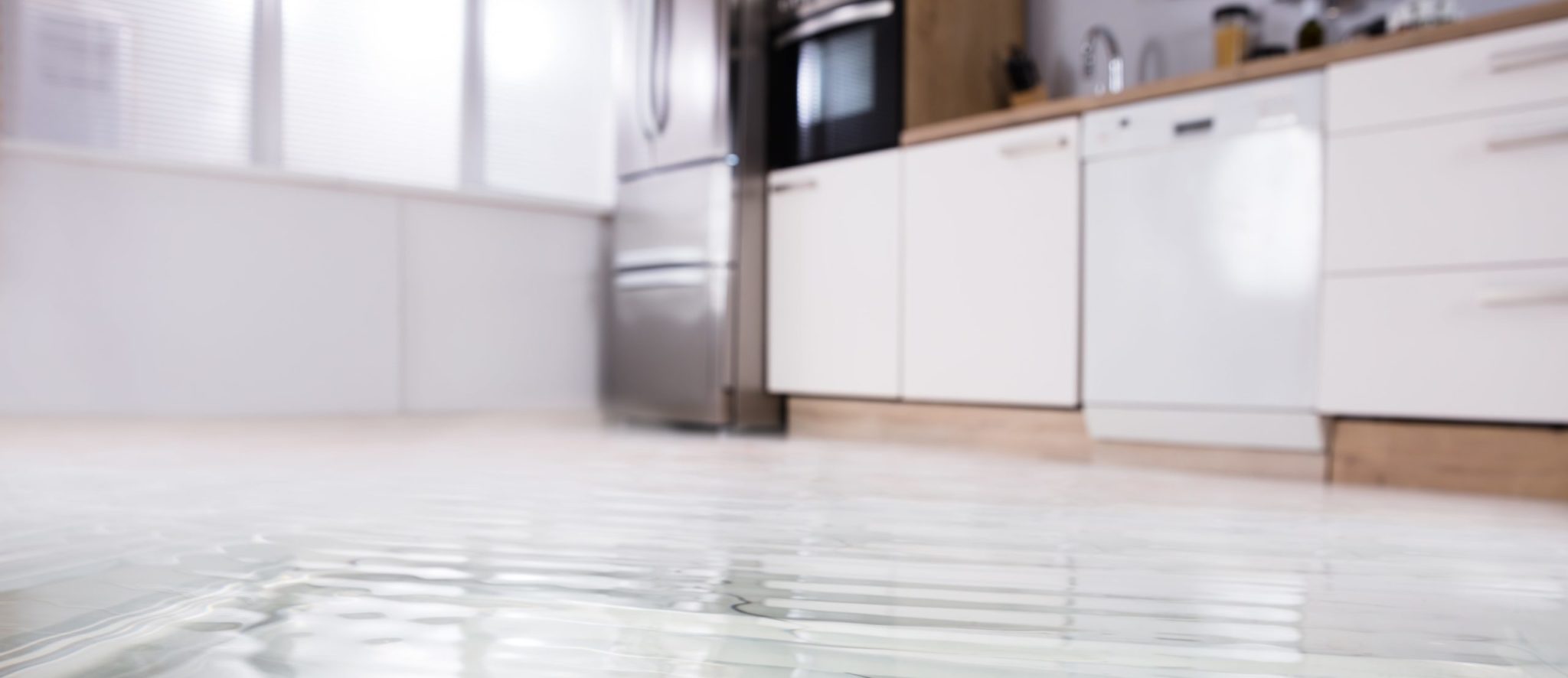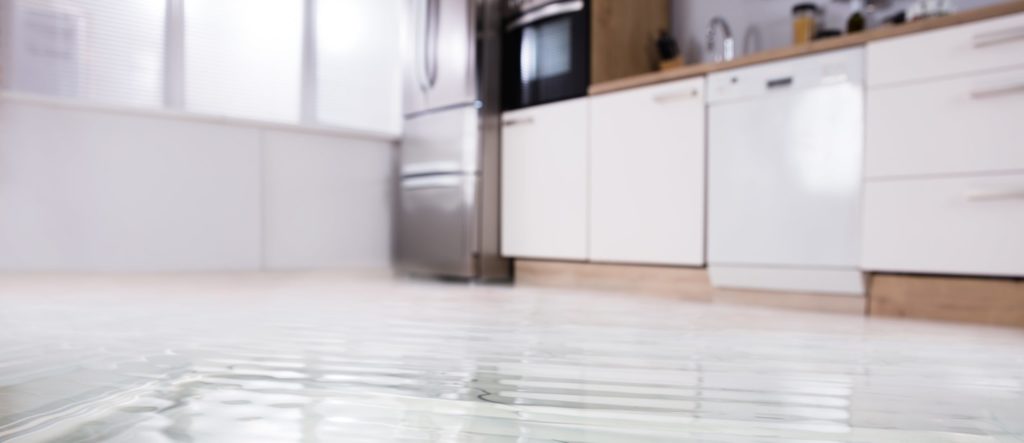 Earlier this year, Queensland had experienced a major flood with unprecedented levels of rainfall, causing $1.243 billion in property damage. Approximately 3300 homes were damaged by floodwaters and around 1500 homes rendered uninhabitable.
The incoming monsoon was described as "once in a 100-year" event by premier, Annastacia Palaszczuk, with flood heights reaching record-breaking levels of 2.36m.
The issue with floods is they come quickly and unexpectedly, wreaking havoc on everything standing in its path and causing significant damage to property.
The most common form of flooding in Australia is along rivers after heavy rainfall and accounts for 30% of the natural disasters that occur in Australia.
If you live in a flood prone area it is important that you protect and prepare your home for a flood and establish an emergency plan to keep your family and home safe.
How to protect your home from flood damage?
Start with reinforcing your windows and doors. Ensure they are all closed, locked and tightly sealed, with no gaps that can let water into the house in the event of a flood. Weatherproof your home and garage using gap fillers and garage insulation seals to make sure water can't get in.
Next step is to do a thorough check of your home. If you haven't got one already, purchase a sump pump: used to remove accumulated water, consider purchasing a backup generator and battery-operated pump, in case you lose power.
Make sure your gutters and downpipes are always clear. If possible, ensure all electrical appliances and components, including circuit breakers, sockets, wiring, and switches are elevated well above the likely flood level.
Sandbagging your property is your last defence. Although it won't completely protect your home from damaging floodwaters, it can greatly minimise the damage caused by a flood. For those living in flood-prone areas, you'll definitely want to consider stocking up on some sandbags, which can usually be found in your local hardware store or from landscaping suppliers.
You may not necessarily need to build an entire perimeter of sandbags around your home, but only lay sandbags needed to block entry points for greywater backflow. They can also be set in front of brickwork vents, doorways, garage doors, and air vents. Just like you would when laying a brick wall, stagger the sandbags with an overlap so the ends don't meet and insert a plastic sheeting for added waterproofing.
Make sure to use gloves when discarding sandbags that have come in contact with the floodwater to avoid coming in contact with any harmful chemicals of bacteria in the floodwater.
What to prepare for a flood
If you live in a flood prone area:
Contact your local council about flood plans and records which detail problematic areas
Ask the local authorities for relocation routes and centres
Consider an alternative floor type to carpet
Always have an emergency flood kit ready
Prepare a household flood plan and educate family members
Keep a list of emergency contacts on display
Are you covered for flood damage? Check your insurance policy.
A quick flood response plan
For when a flood warning has been issued.
Roll up rugs and move furniture and electrical components to a higher level
Make sure all large items are secure, including fridges and freezers to prevent them from floating
Elevate household goods
Block toilets, drains and grey water entry points with sandbags to prevent sewage backflow`
Seal all valuables, documents and medical supplies in waterproof bags
Have an evacuation plan ready
Prepare an emergency flood kit
Emergency flood kit
When the time comes to evacuate, have your emergency flood kit in a handy location in a waterproof container.
First aid kit
Spare batteries, portable radio and a torch
Lighter, waterproof matches and candles
Any required medications
A change of dry, warm clothes and durable enclosed footwear
Canned or sealed foods and clean drinking water
Too late to leave
If rising flood waters are now an immediate threat and you've had no time to prepare:
Keep your local radio on for warnings and advice
Seek higher ground
Ensure all electrical and gas supplies are switched off in your home
Prepare to move vehicles, garbage, chemicals and poisons to higher locations
Take your pets with you if you can, prepare and provide for their wellbeing if not
Elevate furniture and electrical components above likely flood levels
Double-check emergency flood kit and put in a handy location
Keep children away from floodwaters
Avoid entering floodwaters, if you must, wear enclosed shoes and check the current depth with a stick
Keep away from drains, culverts and water over knee-deep
Do not consume any food or drink that has been in the floodwater