4 Reasons Why You Should Hire A Professional Plumber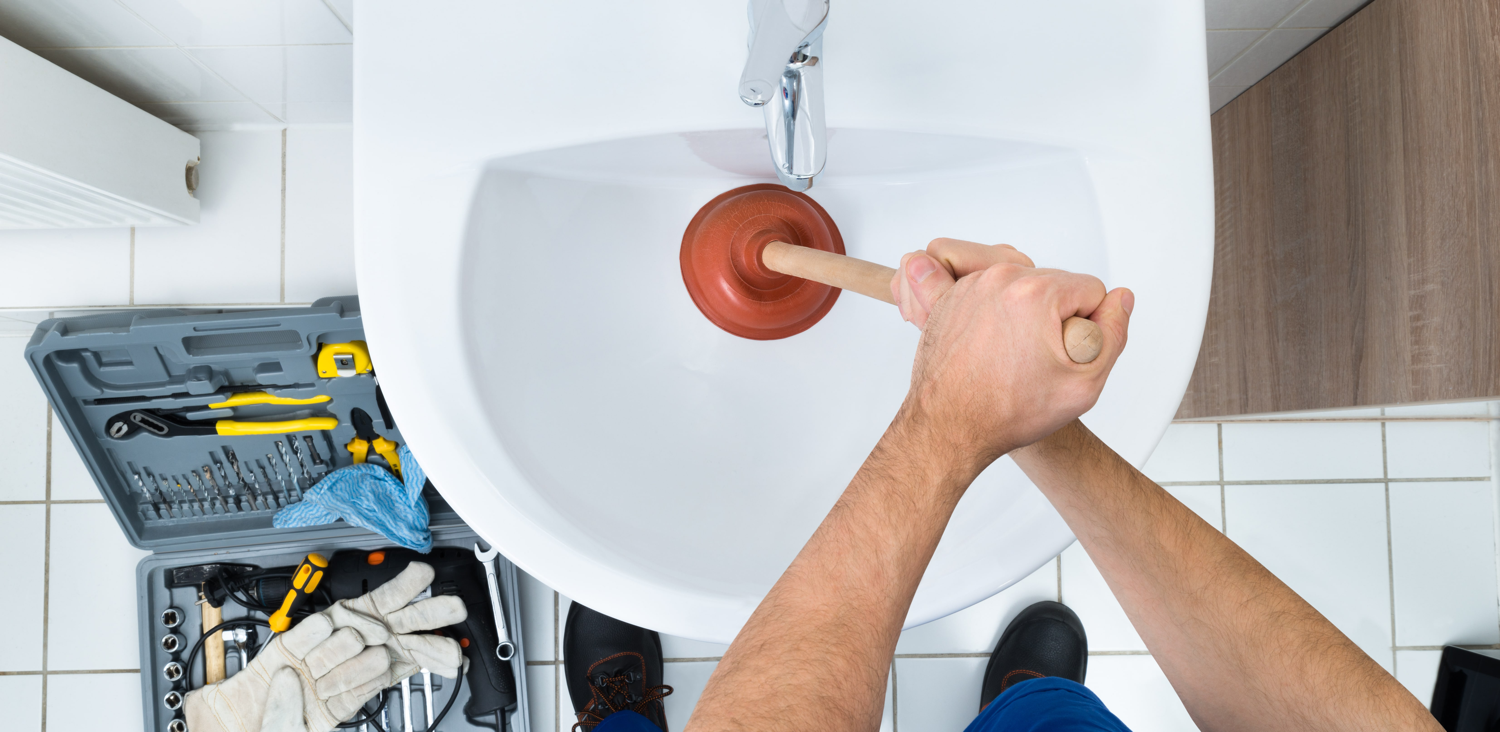 What started off as a simple plumbing DIY job soon became a flooded bathroom.
It can be easy to fall into the DIY trap when it comes to fixing your own plumbing issues at home.
With so many DIY videos, resources and instructional guides available on the internet, we don't blame you for trying. After all, it's cheaper than hiring a professional plumber, right?
What seemed like an easy and cost-effective DIY fix at first, whether it was a leaking tap or a clogged toilet, soon became your worst nightmare.
To make matters worse, your insurance refuses to cover the damages because you're not a licensed professional.
In Western Australia, you need a license to do any sort of plumbing work, this includes leaking pipes, drainage issues and gas-fitting. Conducting DIY plumbing work can actually void warranties, with insurance companies refuting your claims.
What was once considered an 'expensive' plumbers quote is actually looking real good right about now.
This is why it's important that you hire a licensed plumber. Plumbers have passed training and certifications to be able to conduct plumbing work that complies with local, state and national standards and regulations.
Whether you're renovating or in need of a plumbing fix, as a homeowner, it's in your best interest to hire a professional plumber for several reasons, here's why.
1. DIY plumbing is illegal
First and foremost, conducting any sort of DIY plumbing work, including repairing leaking pipes, clearing clogged drains, installing toilets, or simple maintenance is illegal in Australia.
Depending on which state you live in, rules and regulations may vary in what homeowners can and can't do. For example, the Queensland government has stated very clearly what a homeowner can do legally:
Replace a jumper valve or washer in a tap.
Change a showerhead.
Install or maintain irrigation or lawn watering systems isolated from valve, tap or backflow prevention device on the supply pipe for this system.
Replacing an in water closet cistern, drop valve washer, float valve wash or suction rubber.
Cleaning or maintaining ground level grates on sanitary drains.
Replacing caps to ground level inspection openings on sanitary drains.
Whereas in WA, the Department of Commerce states that a licensed plumber is required to legally carry out water supply, sanitary and drainage plumbing.
It pays to contact a licensed plumber to ensure you are not doing anything illegal, which may result in voided warranties, insurance claims, even a hefty fine.
2. Licensed plumbers consider your health and safety
There's more to plumbing than meets the eye. What most homeowners see is a leaking tap, broken pipes, or a malfunctioning water heater. What they fail to see is the health and safety risks involved with biohazards and contaminants that can reach far beyond the scope of their home.
This includes dealing with plumbing systems that could directly affect not only the health and safety of the household but also pose a risk to the entire community, such as sewer lines, drinking water and stormwater drains.
A licensed plumber follows strict safety protocols and precautions when it comes to dealing with plumbing issues in the home. With consideration for the occupants inside the home, they are able to provide safe and efficient plumbing work using the proper tools and equipment.
3. You can forget about insurance
Any work done by an unlicensed person cannot be insured for work they are technically not legally allowed to perform. When unlicensed plumbing work has been identified, any damage sustained to the walls, floors or furniture will not be covered and will come out of your own pocket.
The benefit of plumbing done by a licensed plumber means you're still covered by insurance, even if they make a mistake — providing the plumber has insurance. This is why it's important to ensure the licensed plumber you hire has insurance before they conduct any work on your home.
4. Always read appliances' warranties
Always read appliance manuals or warranty booklets. There are some kitchen appliances that require extra special attention when it comes to installing, in particular dishwashers, hot water systems, chilled or boiling filtered water taps.
If you're reading the warranty booklet and you start to notice 'flood-stop valves' or 'pressure limiting valves', it's time to call your plumber immediately, because you're going to need them.
Only a licensed plumber will be able to understand and install these kitchen appliances without voiding your warranty.
Quality plumbers' checklist
When your plumber arrives, visually inspect their plumber's license and check the expiry date
Make sure they are insured for the job by asking to see details of their insurance
Always ask for a written quote. This is to avoid any miscommunications or 'hidden costs'
Ask for references you can follow up on
Get a written contract that clearly states the date, ABN, contact details, details of the job, and a signature by the plumber
We specialise in maintenance plumbing in Perth. If you're in need of gas and plumbing assistance, call us or leave a message, we will call you back within 30 minutes.