Thinking about DIY renovations to an old house?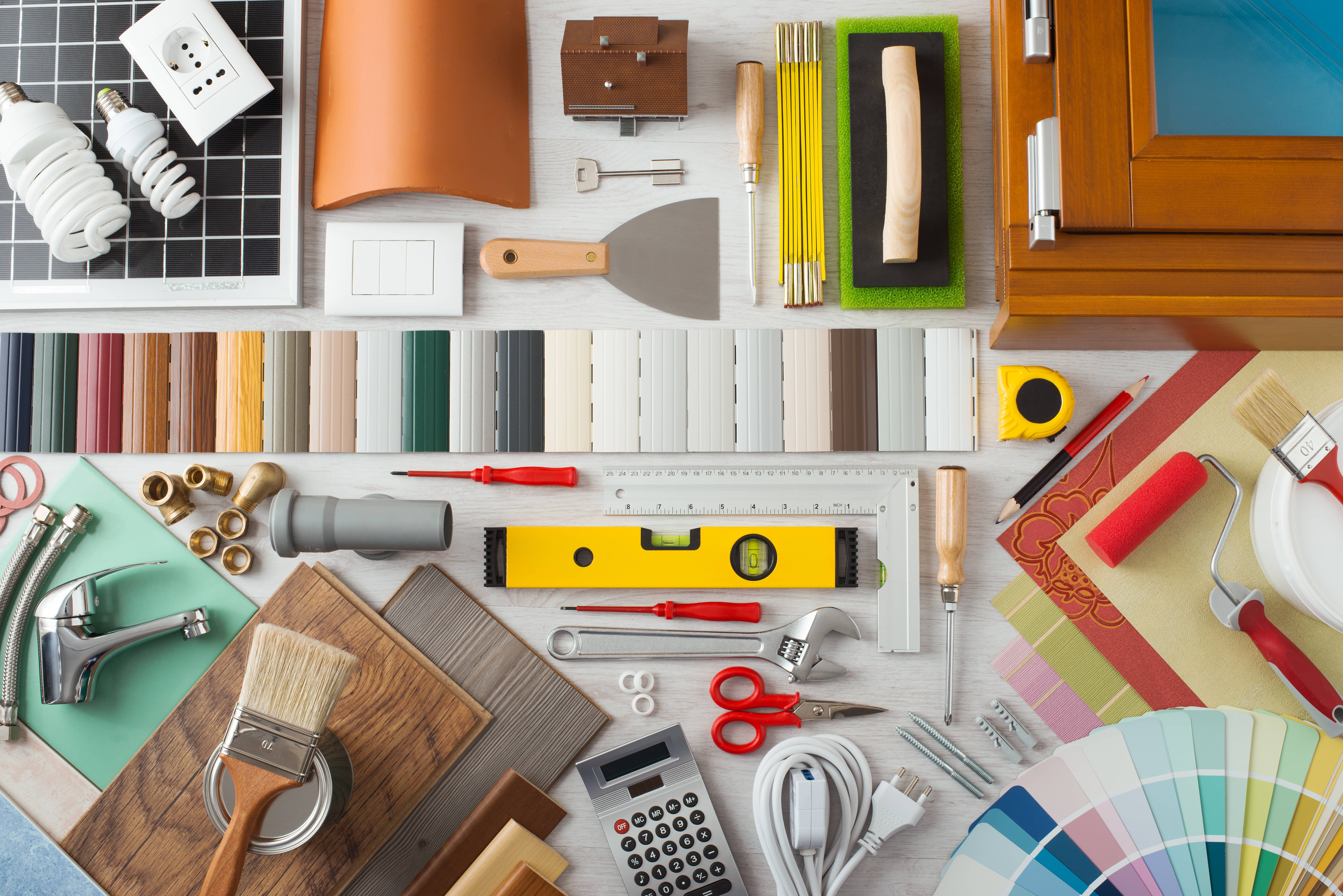 There's an old saying that goes, "they don't make them like they used to". This could be said for old and new homes, with older homes often boasting unique architectural features and a solid foundation.
However, this isn't always necessarily a good thing, as some older homes contain outdated plumbing and wiring systems, unsafe housing materials, and structural problems.
If you're thinking about doing some DIY renovations to an old house, here are some reasons to think again before you go about demolishing things.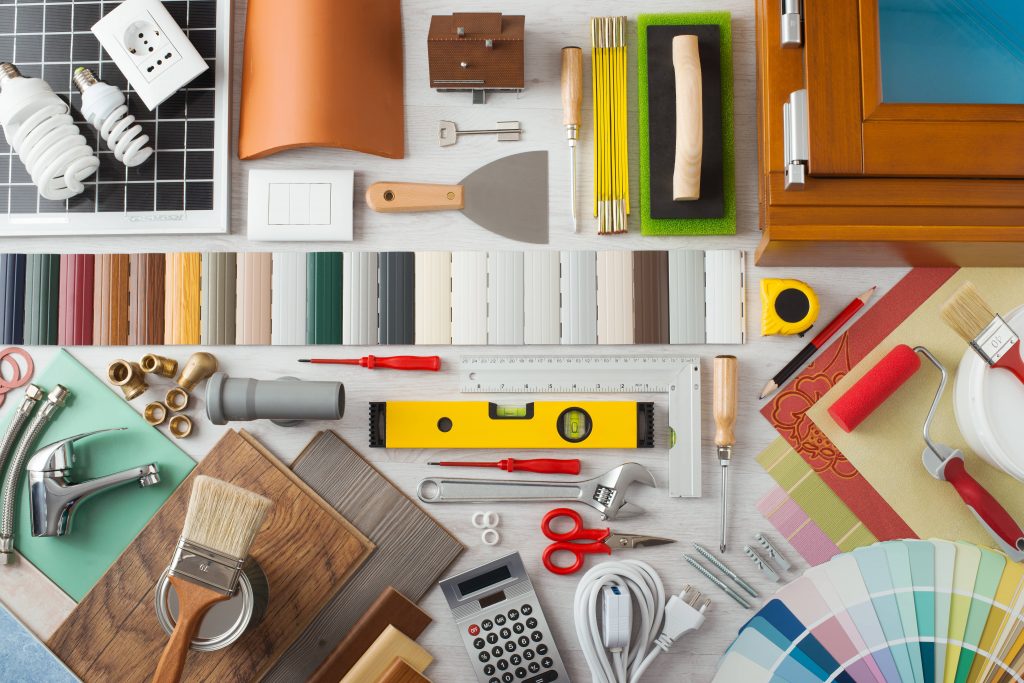 Outdated plumbing
The most common problem with older homes is an outdated plumbing system. Galvanised piping, steel pipes covered with a layer of zinc to protect it from corrosion, was commonly used in Australian home construction up until the 1950/60s.
The problem with galvanised piping is the material reacts with minerals that are present in the water, which causes corrosion and shortens the lifespan of these pipes.
This results in your pipes getting easily clogged, causing blockages and water leaks to occur.
If you are experiencing regular blockage, have a read at our guide on how to unblock your drains before calling the pros.
If you know for a fact that your home still uses galvanised piping, we suggest replacing your plumbing system with either PVC or copper.
Get in touch with a professional.
Outdated wiring
Old wiring can present a serious hazard and will require the work of a licensed electrician to assess the home and bring it up to standard. In particular, all homes that were built before the 1980s may not be equipped to handle modern appliances and can be overloaded, causing the system to shut down or heat up and spark a fire.
With deterioration, there may be faults in the wiring that can electrocute whoever touches or short circuit due to not being properly grounded. Unqualified attempts to fix wiring without the proper knowledge on wiring and fittings required within different parts of the home is a leading cause in household fires.
In Western Australia, the law requires all electrical work to be carried out by a licensed professional.
Unsafe housing materials
1. Lead paint
Paints containing dangerous levels of lead were used in many Australian homes that had been built before the 70s. To renovators, if the old paint is not handled properly, can lead to dust and paint chips getting caught in the home or garden years after the work has been completed. The use of paint removal tools and methods create serious dangers due to particles being small enough to be inhaled or lodged in furnishings and carpet.
Lead-based paints are most likely to be found on window frames, doors, skirting boards, kitchen and bathroom cupboards. It can also be found on the exterior and interior walls, gutters, metal surfaces, and on the ceilings. Think twice before disturbing any surface that is coloured with pink or red primer, as both contain lead.
If you're concerned about lead paint in your home, the first thing is to see if those at risk in your family have been affected by lead paint. Get a blood lead test at your local GP.
Secondly, you can download this six-step guide on how to paint your home.
2. Asbestos
Asbestos fibres were widely used in the construction of Australian homes that had been built before the 80s. It was estimated that over 60% of all production and 90% of all consumption of asbestos fibre occurred in asbestos cement manufacturing. It wasn't until 2003 that asbestos and all products containing it were banned throughout Australia.
Asbestos is a highly dangerous material that can cause serious health issues, such as lung cancer, if not handled properly. Unfortunately, there's no way for you to tell if there is asbestos in your home and will need the help of a professional in asbestos detection and removal service.
We strongly recommend leaving this part of your project to the professionals who are fully trained and equipped to properly remove asbestos.
Structural integrity
A home that's over 30 years old is definitely going to have it's fair share of issues, some of which are structural. This could be rocky foundations where doors and windows stick out and no longer latch properly, bulging walls, cracks in the cement or a leaking roof. Before you go about knocking down walls and ripping up the floor, think again. We highly recommend getting a professional who can assess your home first.
This could save you thousands of dollars in the long run and prevent a renovation nightmare from occurring. The last thing you want to happen is the roof collapsing because you've just taken out the kitchen wall.
Contact a professional
Being thorough with the inspection of your pipes around the home and having a trusted plumber you can call, could be the difference between a successful or failed renovation.
If you suspect your piping may be out of date, contact the professionals at Gillies Group today.